EarthMind Wellness Center at Honor's Haven Resort & Spa
Showcasing their Aura Reading with Biofeedback Imaging System. Your Aura is the energy field surrounding your physical body.
Our biofeedback imaging system will show you your stress level and energy balance visually.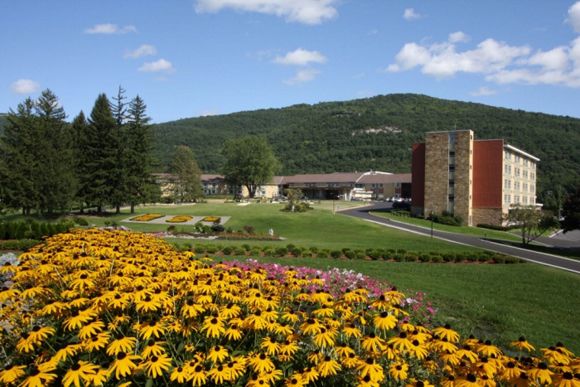 Your energy will be shown through a picture and charts; the trainer & healer will translate the meaning of the picture and charts.
The EarthMind Wellness Center is a place where you can discover your natural potential for optimal health, happiness & peace. It offers complete wellness programs and services like Gentle Energy Yoga, Chakra Workshops, Healthy Lifestyle & Diet,Getaways and Meditation as well as Energy Balancing and Integration of Spirit.
www.earthmindwellness.com (Grand Opening September 2012!)