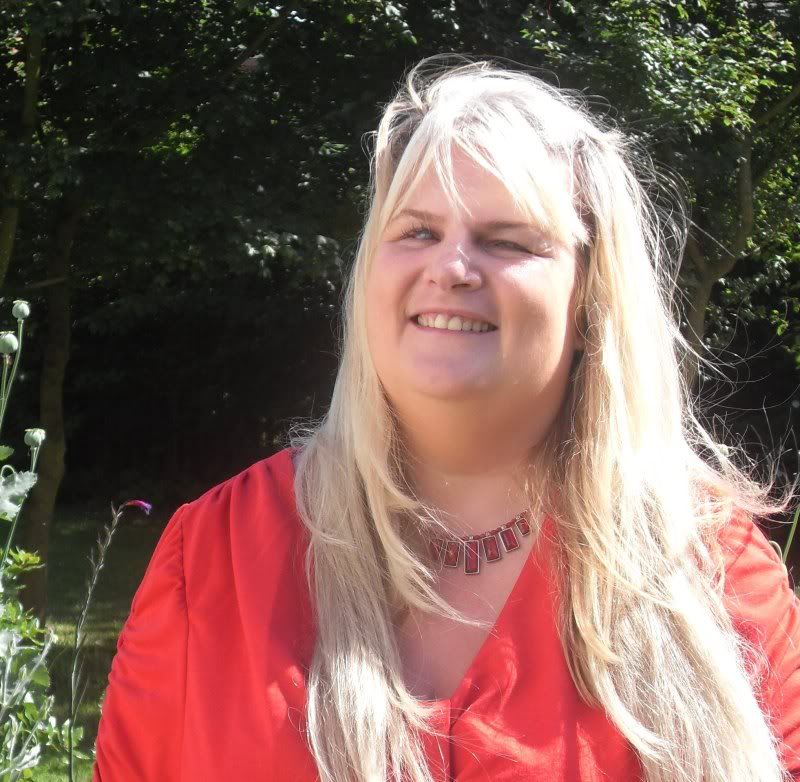 Louise Eaton is an exceptional, unique, British woman. She is a talented Medium, Spiritual Teacher,
Healer, Reflexologist and Massage Therapist.
Being totally blind since childhood, makes her dedication and drive all the more impressive. Louise is strong, courageous and independent. She is making her first appearance at Festival for Change in the US, where she will demonstrate Mediumship. Louise aims to educate her audience by providing a unique insight into the dynamics and metaphysics of Mediumship.
Louise always begins her demonstrations by putting the audience at there ease. Her down-to-earth sense of humor and her simplistic explanation of her own spirit vision is easily understood by ardent Spiritualists and skeptics alike. Louise's educational element of the presentation explains that Mediumship works on thought waves and mind-to-mind communication, which is termed as mental Mediumship. Mediumship proves evidence of survival by showing that the spirit lives on.
Louise will show, in her own unique way, that external vision is not necessary when it comes to linking the 2 worlds together. After her educational, inspirational, introduction, she will go on to give messages to members of the audience. These messages contain evidence of survival and words of comfort. The messages come from relatives and loved ones in the world of Spirit. Testimonials of Louise's previous messages and how they have benefited others can be found on the Festival for Change Facebook page. Louise will finish with a question and answer cession to complete her presentation, something that Louise always does after her demonstrations and workshops. Louise is currently working on her autobiography which will describe in detail her unique insights into Spiritualism.
By the age of 6, Louise's Sixth Sense was very strong. She was aware of the Spirit World around her. She could hear them talking, but didn't understand what was happening and was very afraid. She was highly clairvoyant, dreaming of events which would happen soon after. Growing up in a boarding school, it wasn't until her Father passed to the spirit world, that Louise's extraordinary spiritual Journey began and her abilities were discovered. As a keepsake, her Mother gave Louise a ring her Father used to wear. With the ring on her finger, she began to pick up her Father's energy and the sensations he experienced just before he died. In conversation with another medium, Louise learned that she had the ability to become a Medium, a path which she chose to follow and nurture. Louise trained in spiritual development groups for 7 years.
Since that time, 5 years' ago, Louise has been appearing all over the UK, creating 3-way communication between the spirit world, audiences and herself by hearing, feeling and sensing Spirit. Louise passes on messages to her audiences from their loved ones. Her blindness works as an advantage and gives uniqueness to her gift. Relying on her spiritual gifts. Louise also conducts her own development groups. She teaches others to cultivate their own psychic abilities, a gift she insists everyone possesses. Blessed with a healing gift, she has trained as a Spiritual Healer, which benefits many people.
Louise is a witty, charming, down-to-earth woman, typical of her northern, English roots. She is based in the cosmopolitan city of Brighton on the south coast. With love, empathy, understanding, compassion and respect, Louise would like you to listen to the truth that the Spirit World is a reality, and not just a myth.