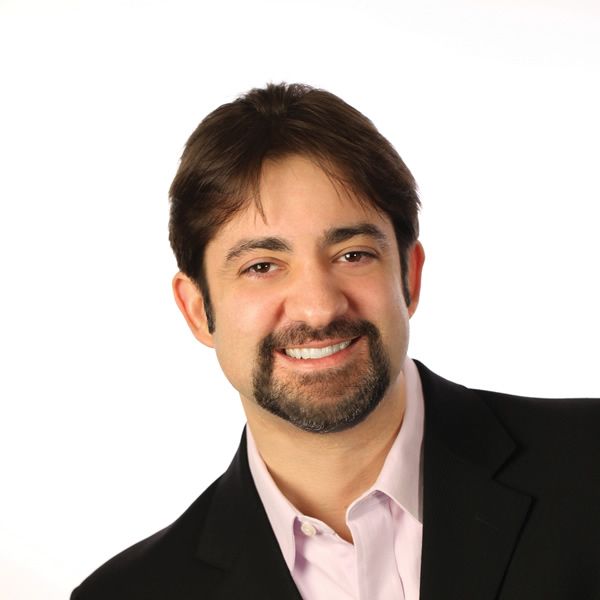 Learn from an expert how to develop a customized digital marketing plan that captures new customers and expands your online visibility.
Designed for healers, practitioners, coaches, authors, and people who want to create online maketing results but don't want to go to school to become a digital marketing professional. This workshop is meant for the average business person who would like to increase visibility, membership and traffic to their site and social sites.
DECODE TWEETS, TEXTS, LIKES AND EVERYTHING IN BETWEEN
Explore the critical concepts: Social Media, Search Engines, Websites and Permission Marketing, and how they all work together for your business, at this one-of-a-kind CONNECTED CULTURE workshop.
UNCOVER THE SECRETS TO:
RESEARCH: Learn how to set clear, achievable outcomes and goals for your digital marketing and really zero in on your target audience.

STRATEGY: Get a good grasp on which digital media tools will best support your goals and then link all the digital media together, so that your websites, email, mobile, search engines and social media will all work in digital harmony.

TACTICS: Convert more website visitors into real opportunities, engage customers with email and mobile marketing, reach the top of Google search pages and tap into social media effectively—Facebook, Twitter, YouTube, Blogger, LinkedIn and more.

MEASURING SUCCESS: Track your digital marketing blueprint's performance and maximize results based on feedback and analytics.
All attendees will come away with a digital marketing plan full of actionable ideas that you can put to work right away.
Full description with videos and testimonials can be found online:
http://bit.ly/dmb0217
Teacher, author, award-winning digital marketer and entrepreneur, Jerry has helped hundreds of organizations reach success using proven techniques for building online influence.
Jerry is the author of CONNECTED CULTURE, an Internet Marketing Playbook created to help business professionals successfully navigate the paths of digital media. Through his book, seminars, workshops and CORE Interactive Marketing, his digital marketing agency, Jerry helps organizations learn about and employ the interactive communications tools their customers use every day.
Jerry's goal is to inspire people and show them the road to surviving and thriving in this economy by leveraging social media's free tools. Follow Jerry @JerryAllocca.