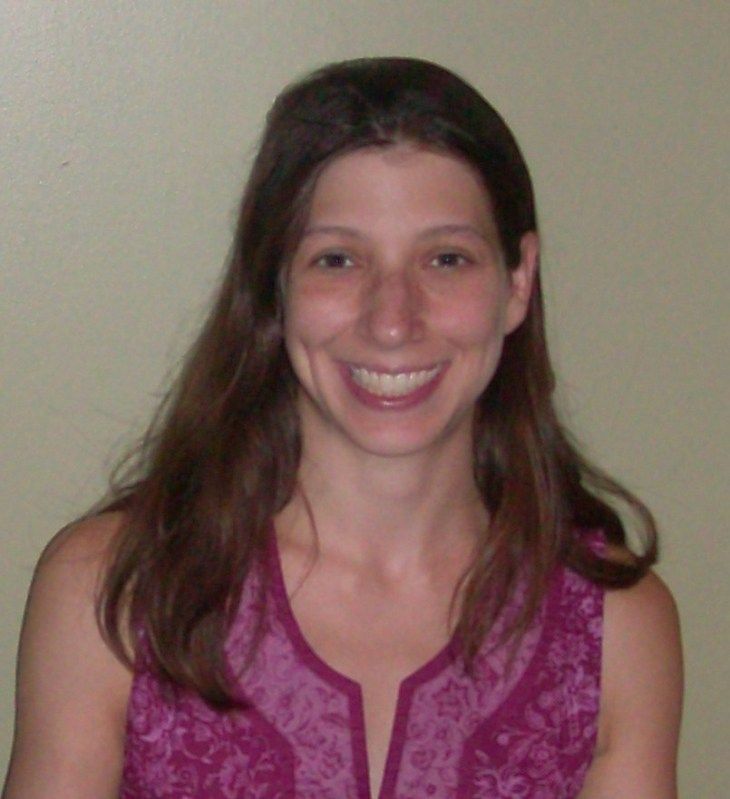 Deborah Turner, publisher of Natural Awakenings Rockland and Orange magazine, is presenting a workshop at Festival for Change on how to write informational articles on holistic and eco-friendly topics for publication.
Highly recommended for healers, spiritual guides, alternative medicine pioneers, fitness and nutrition professionals and anyone seeking to get interviewed or have an article picked up by the media as was those who want to place compelling ads on the internet or in print.
She has been publishing Natural Awakenings, a magazine focused on healthy and green living for over four years. In addition to publishing, she is a Reiki master and practices yoga daily. Participants will learn what type of information to include, how to engage the reader and how to choose a topic.
Natural Awakenings Rockland and Orange