Simple food diet to melt the fat include: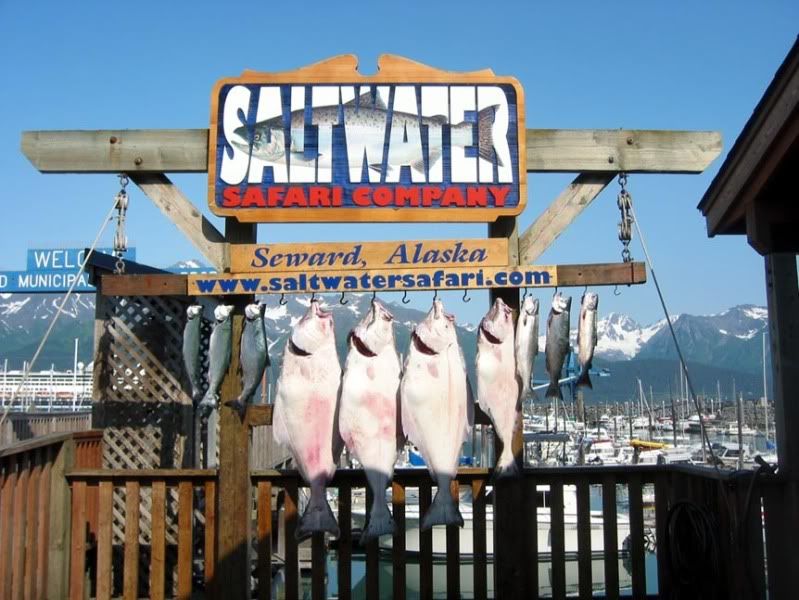 1. Seeds and Nuts such as almonds, pistachios, flax seeds, walnuts, pumpkin seeds, sunflower seeds, and nut butters such as almond and peanut butters are mineral loaded and burn fat while satisfying your snack cravings.
2. Dark chocolate with 8x the antioxidants than strawberries. They also contain theobromine and caffeine that help burn fat. 78% or higher dark chocolate content is best.
3. Berries such as strawberries, raspberries and blackberries contain lots of vitamins and fiber. A vitamin deficiency can cause food cravings.
4. Cinnamon contains an antioxidant that increases insulin sensitivity which helps to stabilize blood sugar resulting in less fat build retention.
5. Tea (specifically green tea) burns fat and contains antioxidants. Green tea extract has been found to increase daytime metabolism by 35- 43%.
6. Healthy oils such as olive oil, coconut and omega (DHA 3, 6 and 9 blend) oils help you burn fat. These healthy oils provides your body the oils it needs to burn fat.
7. Avocados are packed with nutrients essential to burning fat. These include a hunger stopper and monounsaturated fats.
8. Chili Peppers contain capsaicin. This helps burn calories, is an antioxidant, and stabilizes blood sugar levels to reduce fat.
9. Vegetables including broccoli, cabbage, cauliflower, and brussel sprouts contain phytonutrients that help fight against fat development.
10. Beans including black, lima and navy can purge the "toxic waste" in your system while reducing fat.
11. Greek yogurts like Stoneyfield Farms Oikos Greek Yogurt (plain) have tons of probiotics that fight fat whereas regular yogurt is loaded with sugar.
12. Lean proteins such as free range chicken, wild salmon, grass fed beef and whey protein powders containing natural CLA burn fat. Your body can burn as much as 30% of its calories after you eat these items.
13. Oatmeal (unprocessed low sugar) is loaded with fiber and whole-grains burns fat well.
14. Eggs are loaded with nutrients and vitamins such as B6, B12, A, D, E, and K, folate, choline, lutein, calcium, iron, phosphorus, zinc, and omega-3 fatty acids.
*The above diet information is for illustrative purposes only. It is a list compiled from information addressing body fat issues and diet from those involved in weight loss training and coaching programs. Results may vary from individual to individual and no one strategy is a replacement for a comprehensive regime. Before following any dietary regime you may want to consult with your nutritionist and/or doctor about your intended diet.