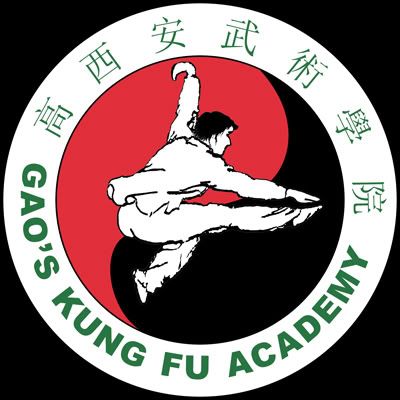 Gao's Kung Fu Academy was founded in 1995 by Master Xian Gao in NYC. The curriculum is mainly on the development of traditional styles such as Tongbeiquan, Piquaquan, and Fanziquan. Master Gao learned traditional and modern wushu/kung fu from different teachers in his early years while pursuing a martial arts career and in turn, he has taught hundreds to thousands of students over the years.
From this experience he has developed a curriculum that would suit students from various different backgrounds and with different goals in mind.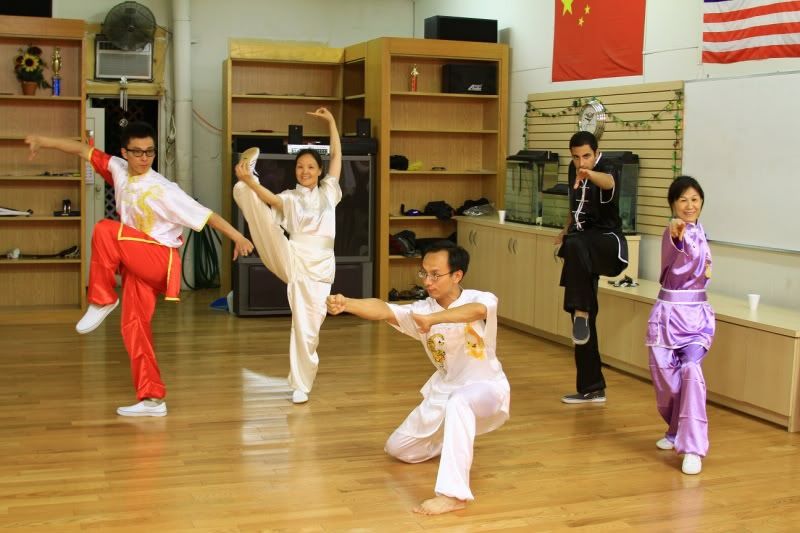 Master Gao has more than 30yrs of experience in film and television in both the US and China. His most known works include the Academy Award winning movie "Crouching Tiger Hidden Dragon" and the Danish film "Fighter" in which he was both a lead actor and choreographer. Currently, he travels to China for work in TV and film.
We will perform traditional martial arts forms with and without weapons.
Empty handed forms include such styles as TaiChi, Hsing Yi, BaGua, Long Fist, PiGua, FanZi and animal forms. Weapons will include short staff, broadsword and straight sword. Long staff and spear demonstrations also conducted.