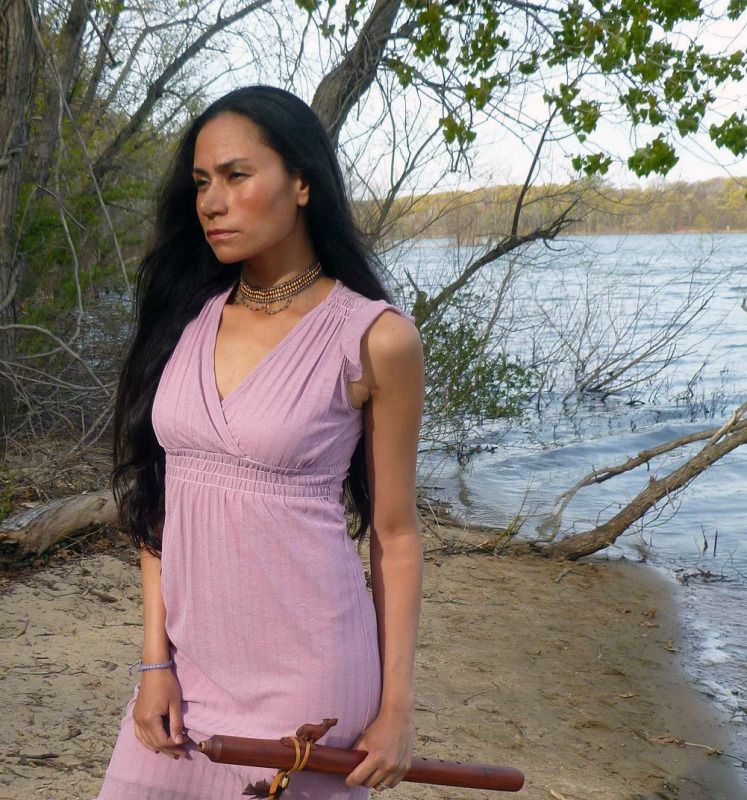 Jessica Martinez Maxey was born and raised in NYC. She plays Native wind instruments and guitar.
She discovered both the flute and writing poetry as a child.
All My Blessings is a collection of instrumental songs heavily influenced by the melodious sounds of the South American Andes and the Native American flute song forms. The music reflects pride in her Amerindian heritage and connection with other indigenous cultures.
She believes that playing music is like reciting poetry, and her music is made from the heart.
http://jessicamartinezmaxey.bandcamp.com/
http://jessicamartinezmaxey.com/mymusicallmyblessings.html