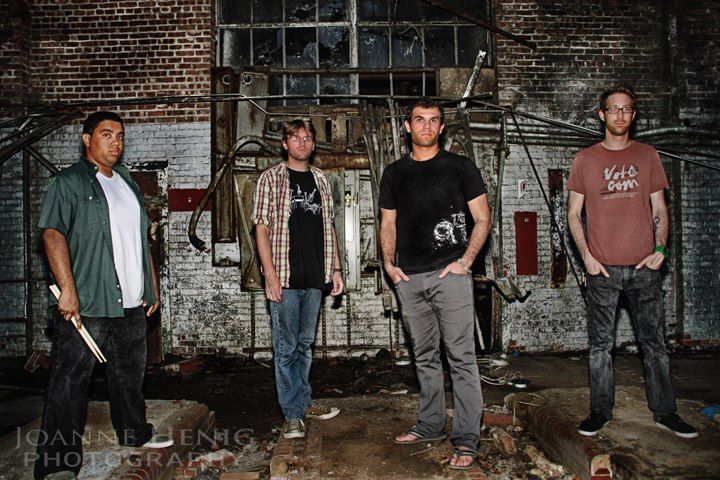 The DRH Experiment is a four piece band with roots in Long Island, NY whose music can be described by their name: an experiment.
They are experimenting with sounds fusing Rock, Folk, Rap and a range of other genre's together to create a sound that is truly unique. They are experimenting with ideas as they fuse their lyrics with personal experiences, lessons learned and learning, philosophies and questions. As our lives, their songs grow from beginning to end telling stories, asking new questions and expressing their thoughts and feelings.
It's a passion for music that brought them together and a desire for change in the World that moves them forward. Their music is purposeful. The DRH Experiment has been playing together for less than a year, but their synergy is equal to that of years of collaboration.
Coming together one at a time, this band was a puzzle put together piece by piece with each person bringing a crucial part to the whole picture. Their live performances are high energy experiences and a lot of fun. It's a lovers game and they Love what they do and Love to share their music with anyone and everyone.