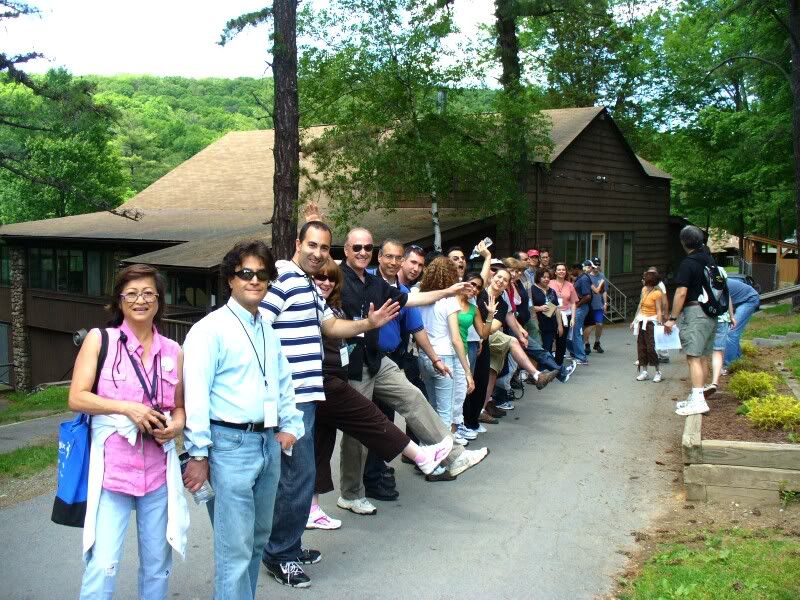 Eight years ago we ran monthly empowerment meetings ranging in topics from business, finance, personal development, relationships, health and spirit. Four years ago our first empowerment multi-day retreat was launched. The empowerment retreat is intended for those seeking to connect with like minded souls who seek to empower their lives and businesses while contributing to the lives of others.
The Empowerment Retreats include a spiritual element. Recognizing the impact of being spiritually connected and its effect on your enjoyment of life, your health, and running and maintaining a successful business career requires understanding that happiness, health and success are intertwined with being spiritually connected with oneself as well as with the natural environment around us.
Based on the observation and an overwhelming need to introduce safer, more alignment-oriented, and karmic forms to connect with spirit, holistic health and the metaphysical, discussions and planning began. We wanted to introduce more people to a space that honored their spirit and increased awareness in the areas of spiritual connection/healing, holistic health, fitness and diet.
The Festival for Change was thus born.
The Festival takes advantage of nature and the outdoors to connect guests to the part of them that yearns to connect to the Earth and the elements that create peace a sense of peace, aliveness and freedom. At the same time guests will learn about the spiritual, alternative health, holisitic haling and energetic. The multitude of meeting rooms and halls allow for healing, teaching, mentoring, meditating and celebrating. This collective experience will be effective and invaluable experience for participants and the Festival.
We look forward to your transformation at the Festival, and the immensely enjoyable experiences that await.