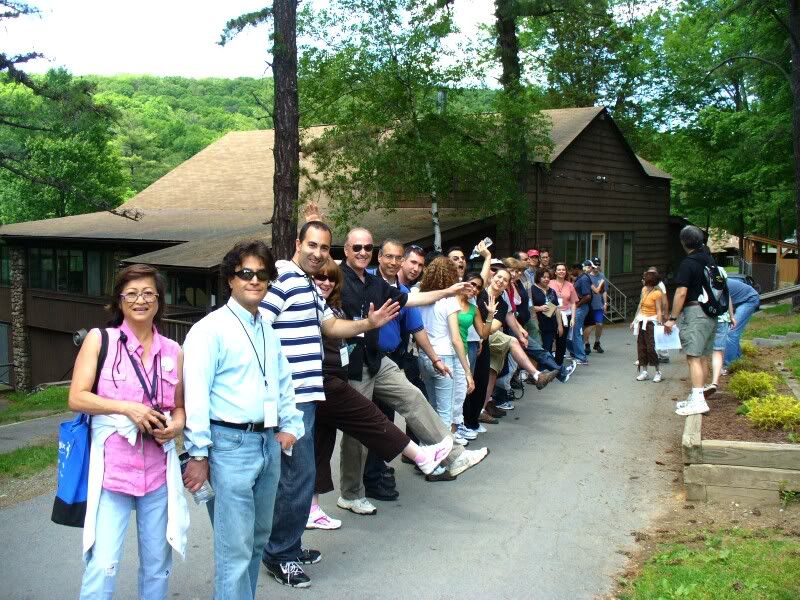 As you celebrate life, bring into your circle and connect with those with positive high vibrational energy. Get involved in bringing and introducing others to a level of higher consciousness. Connect with an empowered awareness for what you can make possible and what you can shift within at the speed of thought.
If you hear or feel the calling to step up and take your place to positively affecting the lives of others we welcome you to the Festival community,
Volunteer crew at the Festival have an incredible opportunity to create karmic destiny while bringing their love, compassion, vision and inspiration into the sacred space we build together.
Interesting in being part of our incredible crew?
This e-mail address is being protected from spambots. You need JavaScript enabled to view it. with your name, contact information, familiarity with any of the areas covered at the festival, when you are available from September 14 -16, 2012, and what you seek to get out of the experience to contribute to the lives of others at the Festival.